We are temporally more concentrated on Ukraine specific issues because of the Russian aggression (link) So we'll update less frequently. We suspend the project but do not quit, So we'll update English version less frequently.
SPECIAL: Russian-Ukrainian War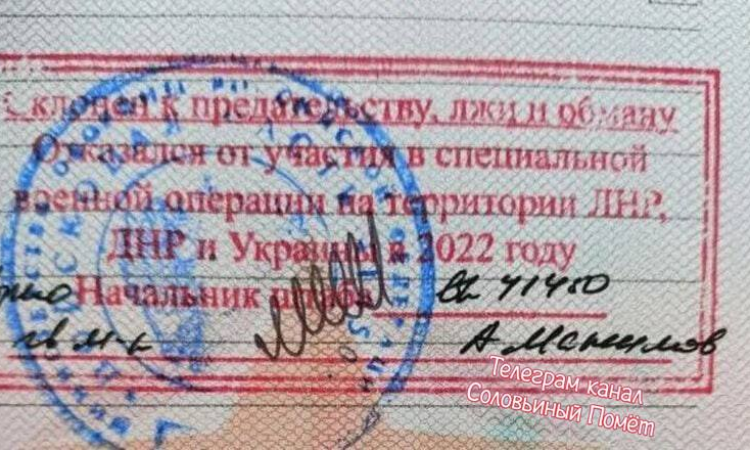 The stamp that is massively put on documents in the Russian Federation this year (military tickets)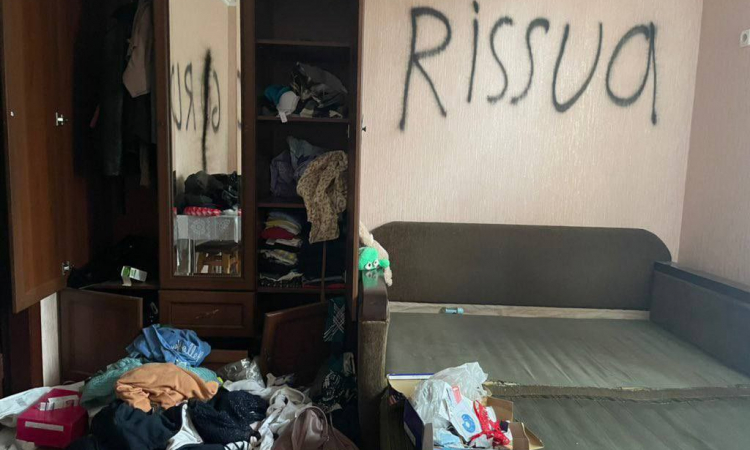 During the Russian-Ukrainian war 2022, Russian soldiers make varied graphic artefacts in the occupied Ukrainian territories. These graffiti are very interesting from the viewpoint of cultural anthr
WATCH: last added by region
Social Transformation Group, подіялючи принципи свободи інформації та поширення знань, залишає за собою право приймати благодійні пожертви від фізичних осіб та організацій, які будуть спрямовані на підтримку діяльності сайту, збирання, обробку та розповсюдження інформації, важливої для вивчення тероризму та насильницької поведінки, у відповідності із заявленими Terms of Use. Внески не є комерційними і не спрямовані на придбання конкретних товарів чи послуг, а лише і виключно підтримку сайту і збільшення обсягу доступного контенту. На інформацію, що буде отримана при здійсненні пожертв, розповсюджуються принципи, сформульовані в Privacy Policy.

Благодійні внески поверненню не підлягають.